Capturing Integrated Thinking
Every client is different, and we design software to solve your unique business problems. Not just today, but into the future.
Logic Applied
Our software will seamlessly communicate with your current systems, steamlining your organisational structure and enhancing connectivity between employees, customers and users.
Breathing new life into existing systems
We'll improve your systems so that they perform better than ever before, but without changing the look and feel your're used to.
Bespoke Software Solutions
We are committed to apply the intelligent application of technology to create a leaner more agile business for our customers.
Your business is unique, and unique business needs are rarely addressed by off-the-shelf solutions. Why should you compromise on software that diminishes your business' USP?
With bespoke software there is no compromise. You escape from investment in packages that are designed to work for more than one business, you have the scope to innovate and be creative AND you utilise 100% of the features and functionality within the finished product.

Software Development
Structured analysis and deployment,
that meet your business objectives

Full System Integration
Consultation training to maintain a mobile agile network

Re-Development
Enhance and upgrade legacy systems


End to End I.T. Solutions
Reduce cost and improve efficiency with our I.T. solutions
The first thing we do is listen
We work with you to ensure complete customer satisfaction.
Your dream becomes our goal.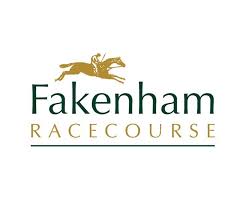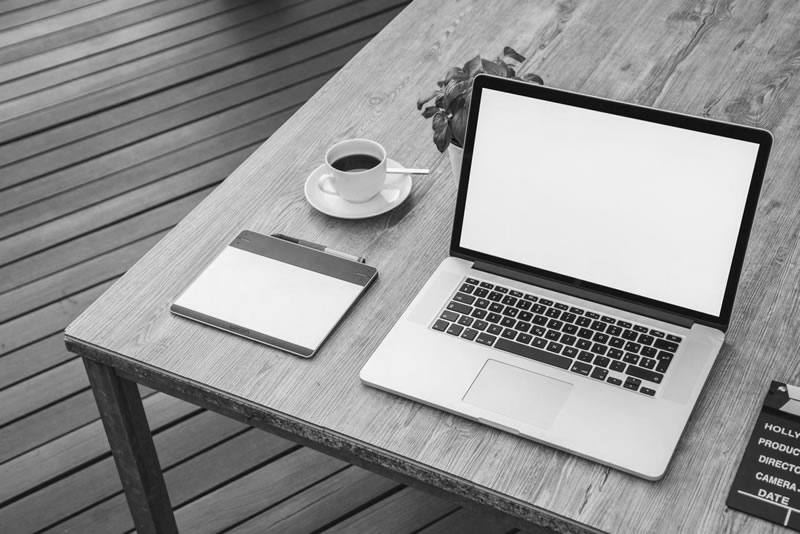 Unit 3, Sovereign Way, Trafalgar Industrial Estate,
Downham Market, Norfolk. PE38 9SW