Our department heads and their teams are all experts in their own fields.
For any bespoke software requirement we can  provide the skill set to benefit your company.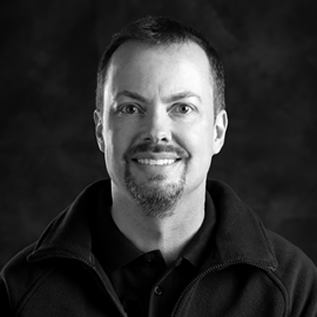 James Diggle
Founder, C.E.O.
James still oversees each project and, with over 30 years in the business, 20 of which have been building DiggleNet's reputation to the high standard it is today, ensures the delivery of benefits.
Sarah Diggle
Media Manager/Web Development Manager
Sarah is DiggleNet's office and media manager as well as heading the web design team. Sarah has extensive experience in her field of work, backed up by many satisfied clients.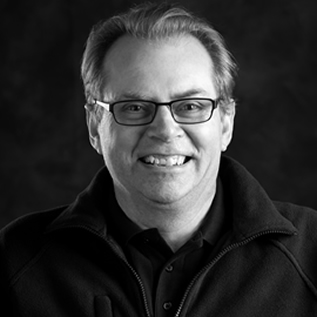 Garry Whittaker
Mobile Software Development Manager
With 30+ years in the software industry, an acknowledged expert in mobile technology and Microsoft Insider MVP, we could have no-one better to lead our mobile development team.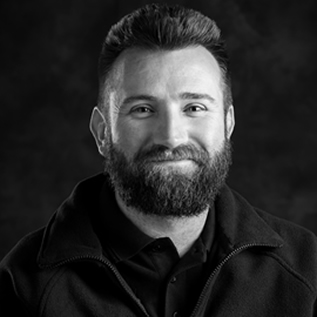 Ben Stokes
Software Development Manager
Ben is our head software developer. He has 15 years experience in his field and enjoys managing our team of developers working on both UK and overseas projects.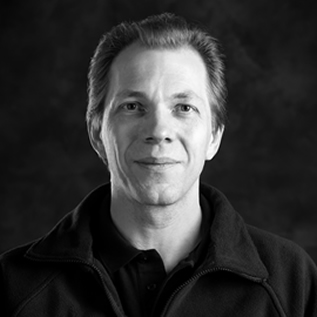 Marcus Harley
Infrastructure Manager
Marcus is the head of the infrastructure support for DiggleNet with over 10 years experience working in the UK and abroad.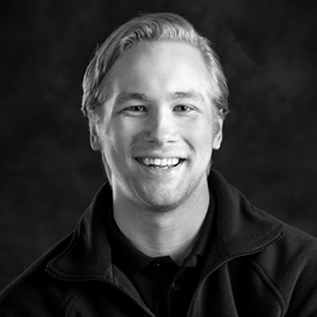 Jack Cambride
Sales Manager
DiggleNet's senior sales manager with 5 years worth of sales experience on his resume. Our youngest and keenest staff member.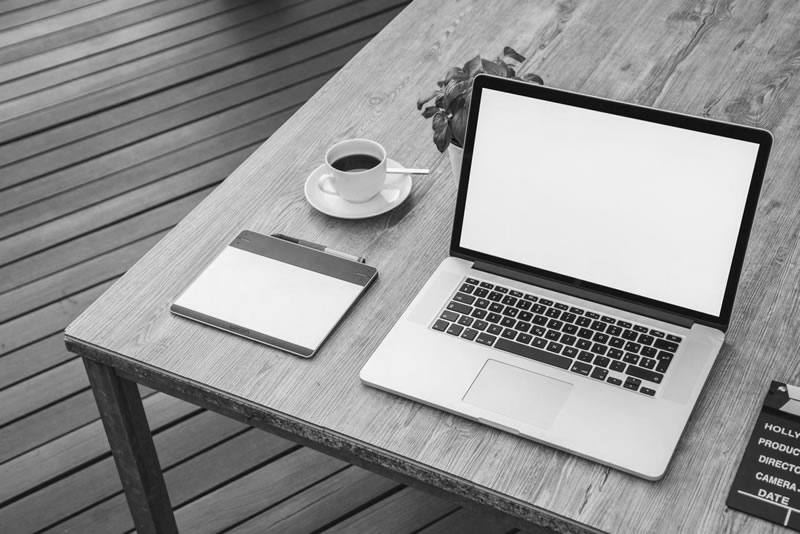 Unit 3 Sovereign Way, Trafalgar Industrial Estate,
Downham Market, Norfolk. PE38 9SW